H&T, Innovation Summit for the Hospitality Industry

Opportunities and business for sector leaders
Options to innovate, contact with the industry, practical solutions and technology to boost your business. Expand your project hand in hand with the main brands of the HORECA channel and the tourism industry in Spain.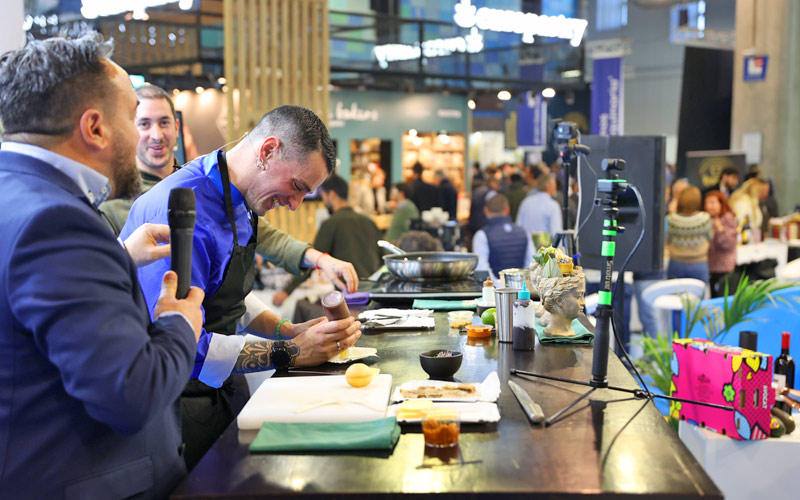 Three days: February 5 to 7, 2024
Monday 5 and Tuesday 6: from 10 a.m. to 7 p.m.

Wednesday 7: from 10 a.m. to 4:30 p.m.

FYCMA – Trade Fairs & Congress Center of Málaga
Avda. Ortega y Gasset, 201
29006 Málaga

Edition: Twenty-sixth
Nature: Professional
The salon presents an extensive and comprehensive exhibition offering, with three interconnected main pavilions that allow for the specialization of spaces, providing greater visibility for participating companies and suppliers.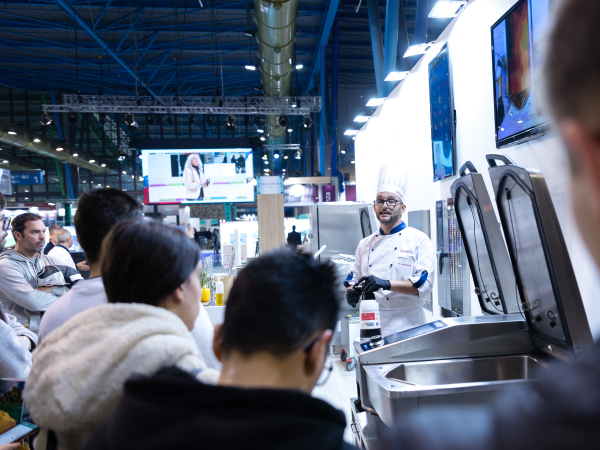 The latest equipment novelties from leading national and international brands and companies.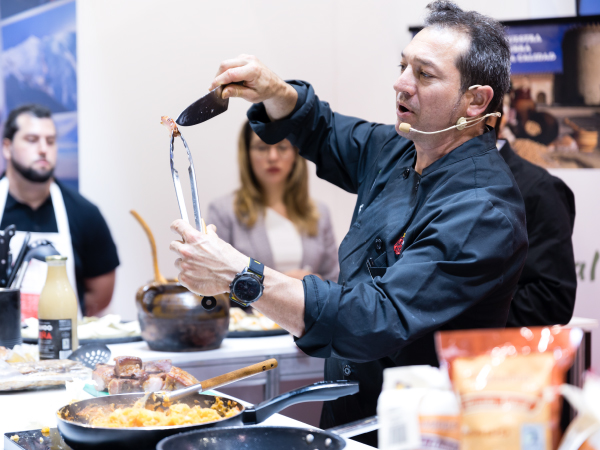 The most varied sample of gastronomic products for the hotel and catering industry.
WE BOOST YOUR GOALS
WE BOOST YOUR GOALS
#HyT 2024 offers a powerful proposal of content and trends related to the HORECA channel and the tourism industry, hosting a complete and specialized program of innovative and useful content for professionals in the sector.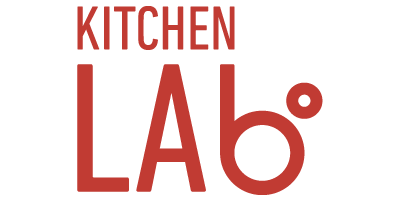 Creativity, innovation and trends applied to haute cuisine in a privileged space.
+ info soon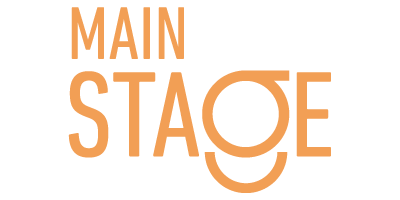 Experiences and presentations with a focus on innovation applied to the subsectors of the hospitality, hotel, and tourism industries.
+ info soon